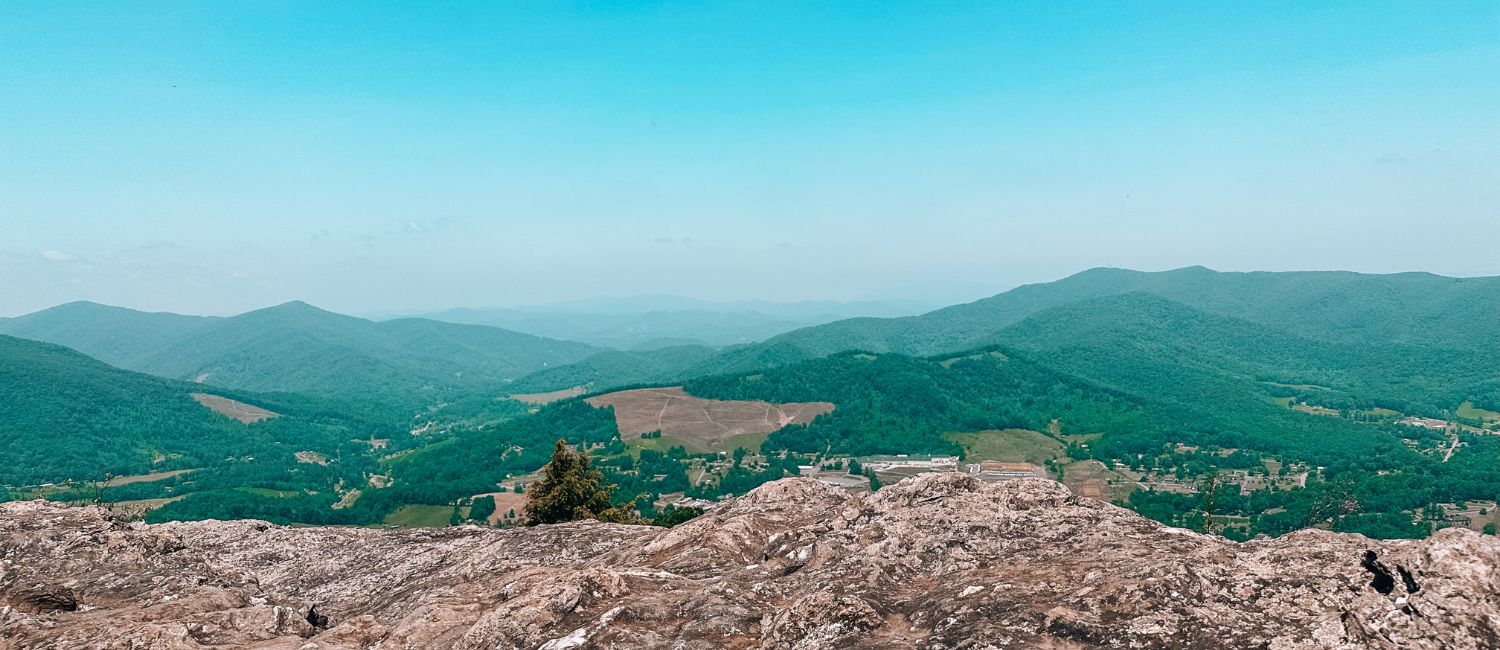 For Business Owners
Water & Sewer Service
To establish water and/or sewer service, you should fill out a water/sewer application available at Town Hall, or you may download one here. Please take the completed application and a deposit payment of $120 to Town Hall. Deposit must be paid in full before water and/or sewer service can begin. Deposits must be paid by cash or check only.
Your water and/or sewer bill is due the 15th of every month.
You can pay your water and/or sewer bill in Town Hall Monday-Friday from 8-5.
You may also mail your water and/or sewer bill in.
The Town only accepts cash and check payments. A monthly bank draft option is available. No credit cards, debit cards or payment over phone can be accepted. There is also a drop box (just inside the outer doors of Town Hall) that may be used for payment before or after hours. To sign up for bank drafts, please fill out the following form and return to Town Hall or mail in.
Click here for the bank draft authorization form
Water & Sewer Bill Adjustment Policy
Trash Pick Up
Businesses that need trash collection should contact Town Hall for the current rate schedule. This fee will be added to your monthly utility bill. Weekly trash pickup for businesses is every Thursday (except if Christmas Day falls on this day).
Winter Road Scraping
West Jefferson maintenance surveys all town maintained roads and scrapes them as soon as possible beginning with the most traveled roads first.
Zoning and Permits
The Zoning Regulations for the Town of West Jefferson are located here. If you have questions after reading the zoning regulations please contact Town Hall at 336-246-3551.
**NEW Starting July 1, 2020**
Zoning Compliance Form: A Zoning Compliance form is now required for ALL new businesses. A zoning compliance fee of $25.00 is required in addition to the completed application. Click here to download the Zoning Compliance Form.
Zoning Permit Required: A Zoning Permit must be issued for a change in use, in order to obtain a building permit from the County of Ashe, or for any construction performed. A zoning permit fee of $40.00 is required in addition to the completed application. Click here to download the Zoning Permit Application.

A Sign Permit must be obtained prior to the erection of any sign. Click here to download the Sign Permit Application. All sign regulations can be found in Article XI of the Town Zoning Ordinance. Please bring the completed sign permit to Town Hall along with any drawings of the proposed signage for final approval.


Minutes from Town Board Meetings
Click here for a list of the minutes from the town meetings
Emergencies
As with any emergency, dial 911 for immediate assistance
Building?
Renovating?
Signage?
Building Inspections?
*You must complete the zoning permit application form with fee & submit it for approval before any construction, renovation or change of use of a structure within town limits.