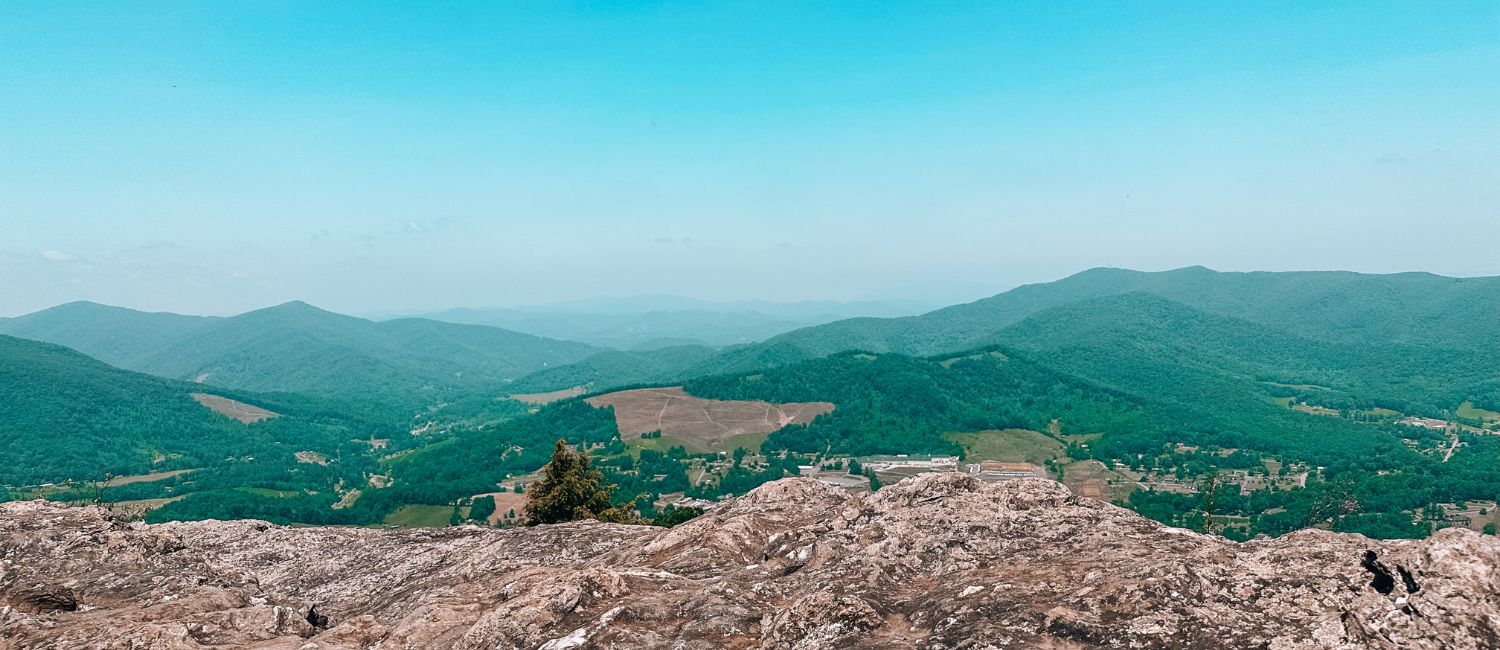 Town Ordinances
The Town of West Jefferson compiled various ordinances that apply to the town and can be found by clicking the link below:
Amendments to Code of Ordinances (after 12/5/16)
​No additional amendments at this time
Building?
Renovating?
Signage?
Building Inspections?
*You must complete the zoning permit application form with fee & submit it for approval before any construction, renovation or change of use of a structure within town limits.
Need zoning verification?
*With the launch of these applications, you will have access to information such as land parcels, municipal zoning, scenic byways, public parks and community points of interest for Ashe County, NC!