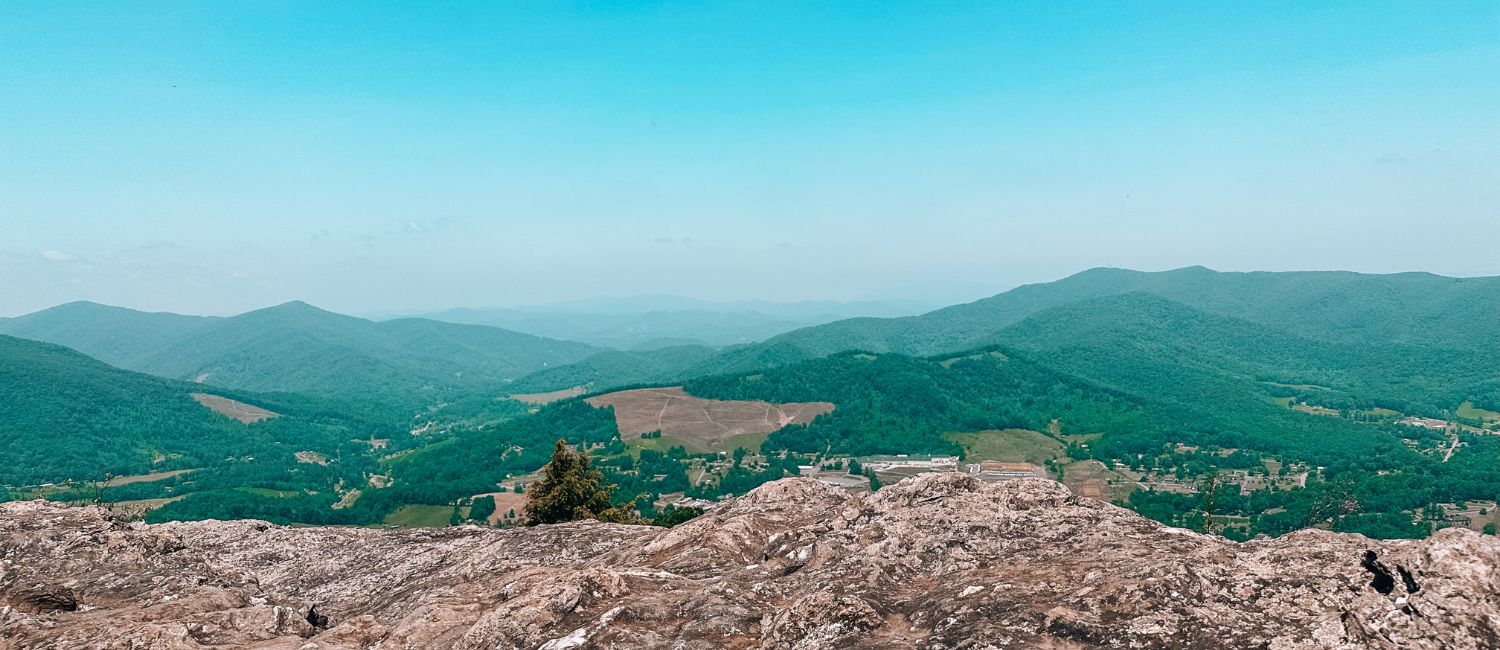 For Residents
The Town of West Jefferson strives to offer our citizens the best possible services we can.
​Water & Sewer Service
​To establish water and/or sewer service, you should fill out a water/sewer application available at Town Hall, or you may download Residential Water/Sewer Application or Commercial Water/Sewer Application here. Please take the completed application and a deposit payment of $120 to Town Hall. Deposit must be paid in full before water and/or sewer service can begin. Deposits must be paid by cash or check only.
Water and/or sewer bill is due the 15th of every month. PAY NOW
Payments can be made on water and sewer accounts in Town Hall Monday-Friday from 8am to 5pm.
Payments can also be made by mail or online for water and sewer accounts.
​The Town only accepts cash and check payments in person. No credit cards, debit cards or payment over phone can be accepted.
A drop box is located just inside the outer doors of Town Hall that may be used for payment before or after hours.
A monthly bank draft option is available. To sign up for bank drafts, please fill out the following form and return to Town Hall in person or by mail.
Water & Sewer Bill Adjustment Policy
Trash & Brush Pick Up 
​The Town provides trash pick-up from residences each Tuesday. You may call Town Hall to arrange for pick-up of brush and/or junk items. Please see our brush policy for more details.
Click here for details and restrictions
Winter Road Scraping
West Jefferson maintenance surveys all town maintained roads and scrapes them as soon as possible beginning with the most traveled roads first.
Zoning
The zoning regulations for the Town of West Jefferson are located here. If you have questions after reading the zoning regulations please contact Town Hall – 336-246-3551. Please note if you are planning to build or renovate, you may be required to obtain a zoning permit and pay the appropriate fee. It is always a good idea to call Town Hall prior to any construction.

Property ​Taxes
Our tax rate is 42 cents per $100 of valuation. Annual tax bills are usually mailed in August. Please note that you can get a discount of 2% if you pay your taxes before September 1st. Taxes are considered past due if paid or postmarked after January 6th. You can pay taxes at Town Hall or mail them to PO Box 490, West Jefferson, NC 28694.
Cemetery
West Jefferson provides a municipal cemetery for town residents and their immediate families. Click here for the cemetery policy
Click here for the current cemetery map including plots available for purchase
Reserving the Park
Residents can rent a shelter in the Bowie-Seagraves Park for their use for a refundable deposit of $75. There are two shelters at the park available for rent. Call Town Hall at (336) 246-3551 to make a reservation.
Non-residents can reserve a shelter for an $85 charge.
Minutes from Town Board of Aldermen Meetings
Click here for a list of the minutes from the town meetings

2010 Town of West Jefferson Comprehensive Pedestrian Plan
​
The purpose of the Comprehensive Pedestrian Plan is to create a document to guide the Town of West Jefferson in the (1) planning, (2) design, (3) financing, (4) implementation, and (5) maintenance phases of its proposed pedestrian system. If you would like to see a copy of this plan, please contact us at (336) 246-3551.
Emergencies
As with any emergency, dial 911 for immediate assistance.