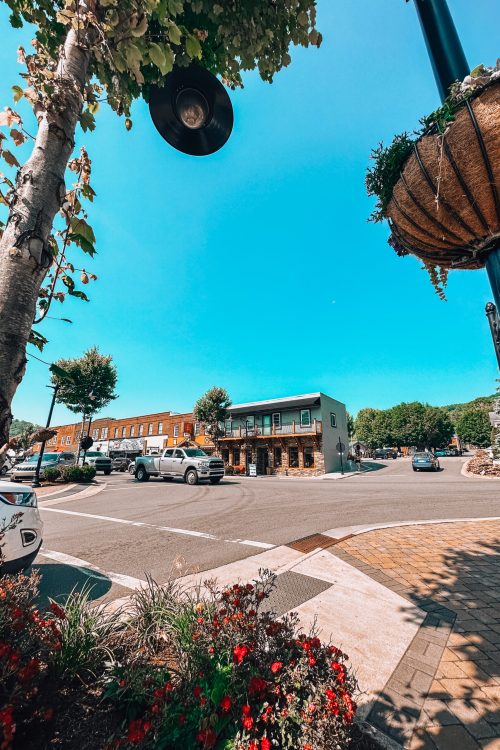 West Jefferson, North Carolina
West Jefferson, NC is a special place with so much to offer. Our town is nestled within the majestic Blue Ridge Mountains of northwest North Carolina. Listed on the National Register of Historical Places, West Jefferson not only presents beautiful landscape and cool mountain breezes, but also gives visitors a sense of history as well as a mix of modern culture.
West Jefferson, NC
30°
Sunny / Wind
7:16 am5:11 pm EST
30°F
30°F
28°F
27°F
25°F

43°F / 30°F
54°F / 36°F
48°F / 45°F
59°F / 45°F

Information for residents, businesses and visitors
The Town of West Jefferson seeks to support our residents, our visitors and our businesses. This website contains information about your town government. ​
Visit the navigational links to learn more about the services we offer.
West Jefferson developed around the Virginia-Carolina Railroad depot and has continued to grow since
Situated in a valley between Mount Jefferson and Paddy Mountain, West Jefferson shows why Ashe County is the Coolest Corner of North Carolina.
Find out what's going on & stay up to date.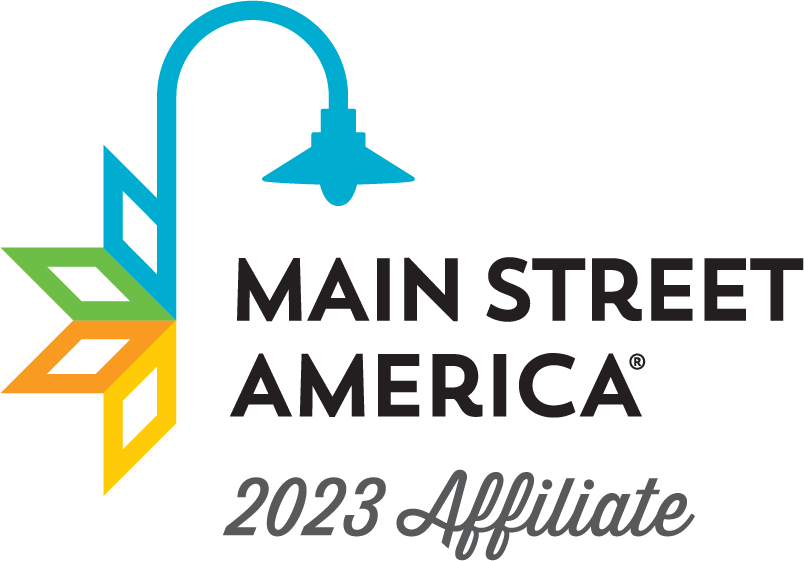 As a Main Street America Affiliate™, Town of West Jefferson is part of a national network of more than 1,200 neighborhoods and communities that share both a commitment to creating high-quality places and to building stronger communities through preservation-based economic development.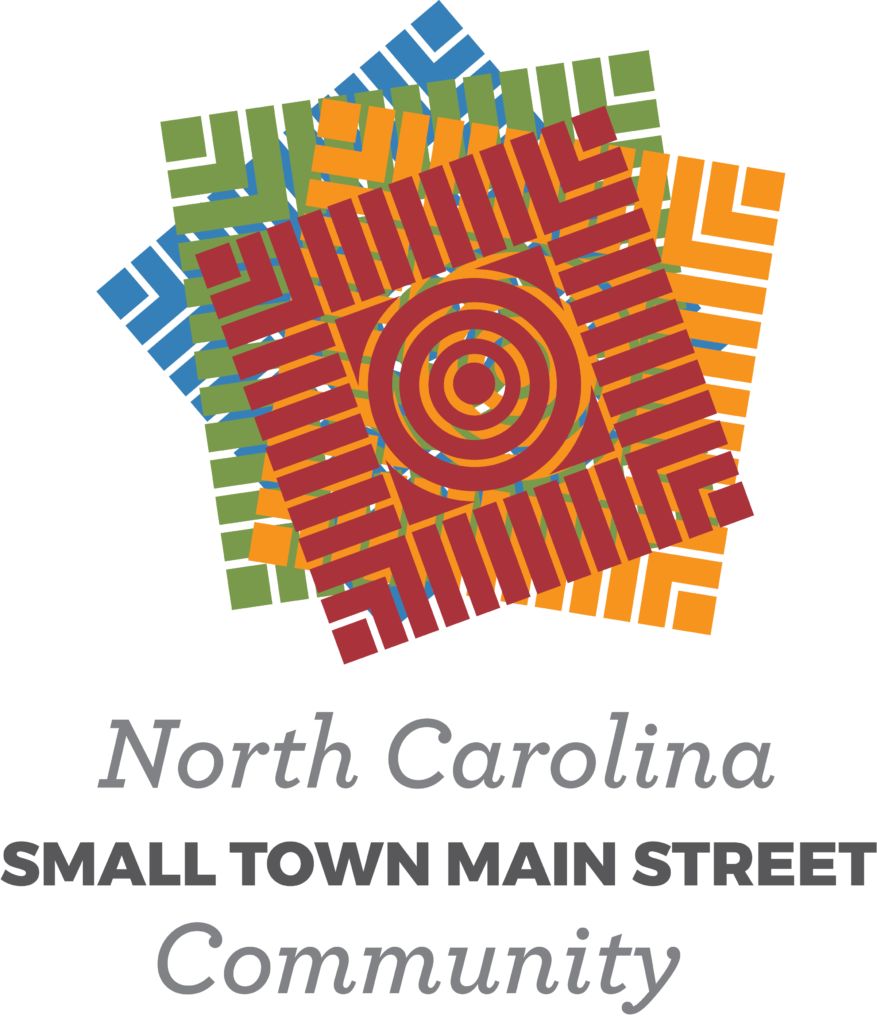 Town of West Jefferson is a North Carolina Small Town Main Street community, designated by the N.C. Department of Commerce Main Street & Rural Planning Center.  Town of West Jefferson is charged with administering the program at the local level and building public-private partnerships to spur economic development that achieves measurable results such as investment, business growth, and job creation.